FLASH! Rachel has moved from Springfield, NJ to the Big Apple and - partly in celebration of that - has just released a brand-new album entitled "Now." Three of the songs on the album were co-written by Rachel's manager, producer and mentor Denise Marsa. We asked Rachel to share the experience of her latest creativity and how she sees it as being different from her breakthrough album "If I Believe."

"Working on NOW was a true labor of love. All of the songs came together in a very organic way and that was really important to me; it's always been about me recording/performing songs that truly mean a lot to me. On this record, we were able to examine the recordings in different stages and we had the ability to keep working on them until we felt they were ready to release. The vocals in particular were the most effected as we recorded them in my producerís studio so we had less budget constraints. The creative process going into recording and actually recording NOW was very different this time for me and even somewhat therapeutic. I had the time to live with my performances and change what we felt needed to be changed."

"NOW is a more grown up sound than IF I BELIEVE. I was in a very different stage in my life when I recorded the music for IF I BELIEVE, and NOW really showcases what I've been through in the past 2 years and how much my life has changed in a positive way. I feel like NOW shows off my transition into womanhood and exposes a more mature side of myself musically and personally."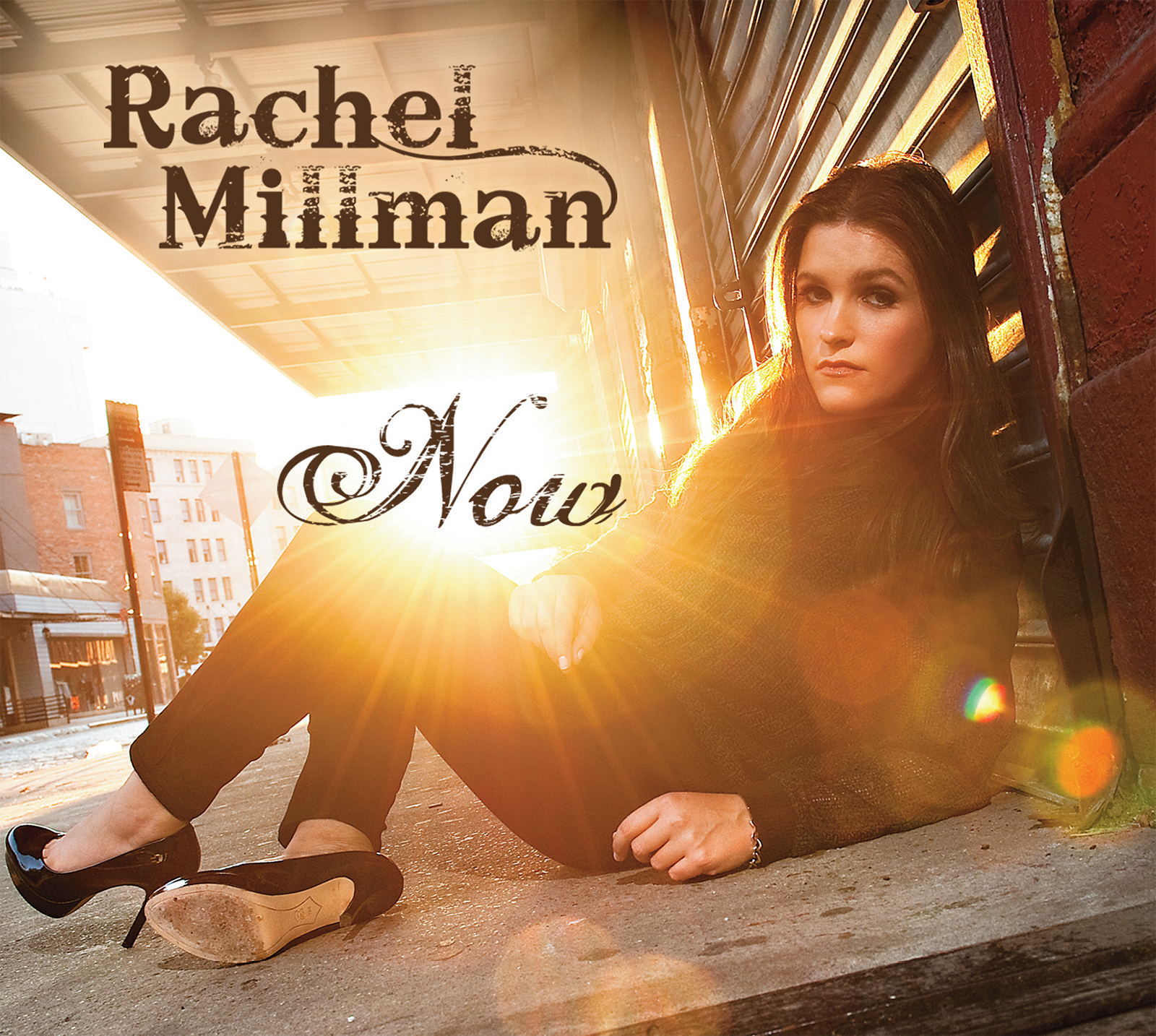 please click the above image for more details about Rachel's brand-new album

click here to preview and acquire it on Itunes

Support indie New Jersey artists!


---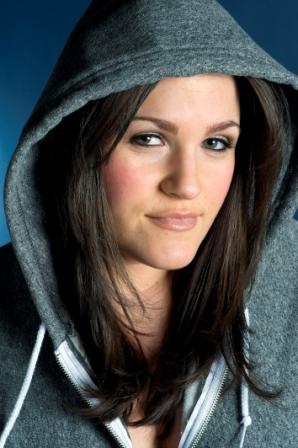 photo credit: Stephanie Berger


Rachel Millman is being hailed throughout the country as a star definitely on the rise. Rachel, who has a three-octave range, knew from the get-go that she wanted to be a singer. During elementary school and high school she performed in several musicals, including the difficult narrator-singer role in "Joseph And The Amazing Technicolor Dreamcoat."

At the age of 17 she went to Los Angeles and recorded demos of three songs written by talented songwriter Brian Reeves, namely "If I Believe," "Hold On To Me" and "Waiting For Someday." Those would later be the basis for her first EP.

She attended Penn State and obtained a degree in communications. During that time, though she continued with her vocal training, she put singing on the back burner.

After she graduated in 2008, Rachel decided to turn her energies once again to her career as a singer. She recorded several local TV and radio commercials. Then, aided by several music business pros, she launched her own record label called Gila Enterprises, LLC. She met Denise Marsa, the President of a public relations and marketing business called the KeyMedia Group. Denise became her manager, her producer and her mentor. Teaming with Denise, Rachel released her 5-track debut EP "If I Believe," which contained the three songs mentioned above plus two versions of a song that Denise found for her called "Throwin' Rocks At The Moon."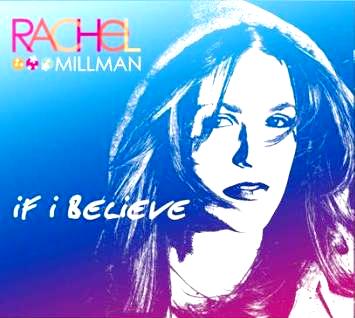 The album received rave reviews from all over the country and earned her many feature articles in publications throughout the country including USA Today and requests for interviews.

Rachel appeared on the New York City TV show "Weekend Today" (WNBC) on Sunday, March 13, 2011 performing "Throwin' Rocks" live with accompanying musicians. On May 27, 2011 she sang the National Anthem in front of 30,000 baseball fans prior to a Mets-Phillies game at CitiField Stadium in Flushing Meadows, NY.






---
Ronnie interviews Rachel Millman
---
Rachel Millman's official website
---
The Music Mentor Episode 2: Meet Rachel Millman
Rachel's producer, manager and mentor Denise Marsa has created and produced a very interesting and totally honest unscripted documentary TV series which, as she describes it, "showcases the do-it-yourself, nuts and bolts of being an indie artist in today's highly saturated music industry." Viewers follow Denise as she advises, consults, pitches and markets her artists in an attempt to advance their careers. It's a fascinating no-holds-barred behind the scenes look at what REALLY goes on at rehearsal, on stage and in the studio.

This episode of "The Music Mentor" -- presented here in its entirety -- features Rachel Millman and includes her intense preparation for her high-profile TV appearance on New York City station WNBC's "Weekend Today" on March 13.