Sharman Howe and Alfred Nittoli have worked together for many years as musicians in the tri-state area. Not only have they worked with The Duprees and in their own band, The Jersey Bounce, but also as a vocal duo with Sharman on piano and Alfred on sax. As a solo pianist, Sharman has worked in various hotels and restaurants from Los Angeles to New Jersey. She just released a new jazz CD, produced by Alfred, called "Unconditionally," inspired by Gaetano, their beloved dog. Together they own Garfield Studios where they write and produce songs, artists and video projects.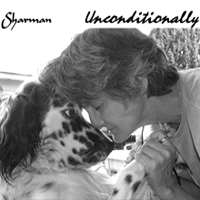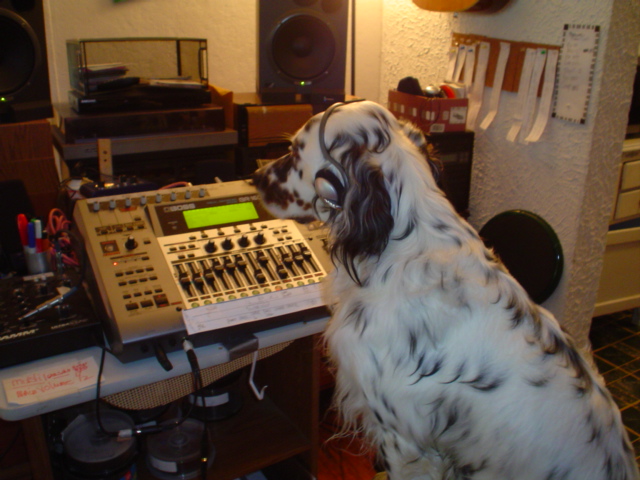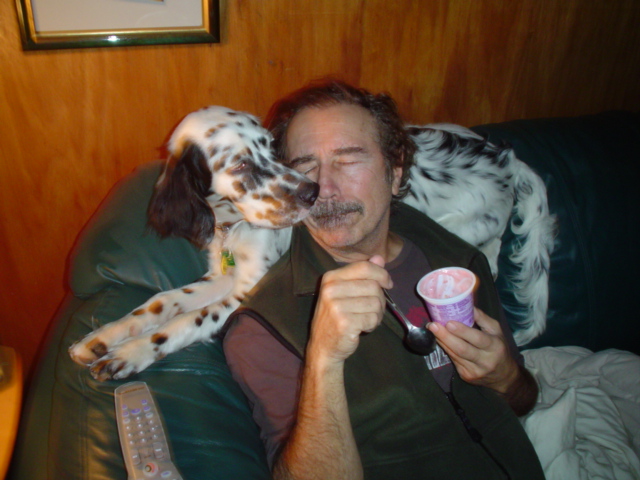 Their writing credits include "Here's To the Band," a song co-written by Sharman, Alfred and Artie Schroeck. They created it as a loving trio to the work of Frank Sinatra, a man they admired immensely, and the legendary crooner released it as a single in 1983. The lyrics are autobiographical, describing his journey from "neighborhood saloons to Carnegie Hall" and and praising the musicians that he has worked with over his career. Several other artists went on to cover the song in both live and studio recordings, including Sammy Davis Jr. and Liza Minnelli.

Currently Sharman and Alfred's country video, "Long As I Got One 'A These," featuring Harriette McClure, can be seen on YouTube or by clicking on its player below.

Alfred is also a professional actor and has been the stand-in for Joe Pesci for the past 20 years. He may be seen as the chastised gambler in the movie "Casino."


---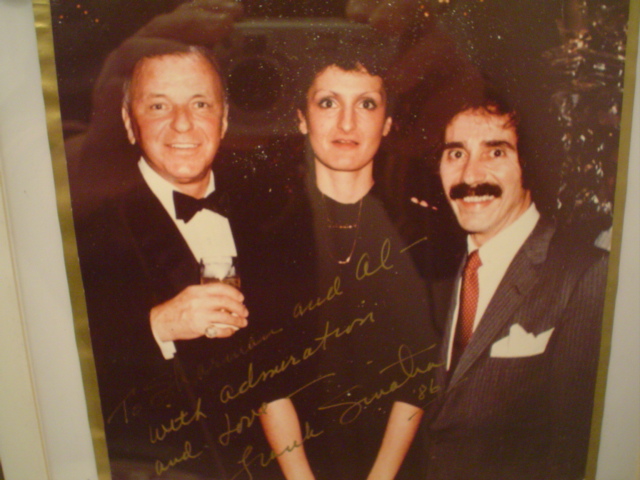 Frank Sinatra with Sharman and Alfred in 1986
---
Sharman's website: www.sharmannittoli.com
---
---
---
---