.
.
Kathy Linden

Photo Gallery


---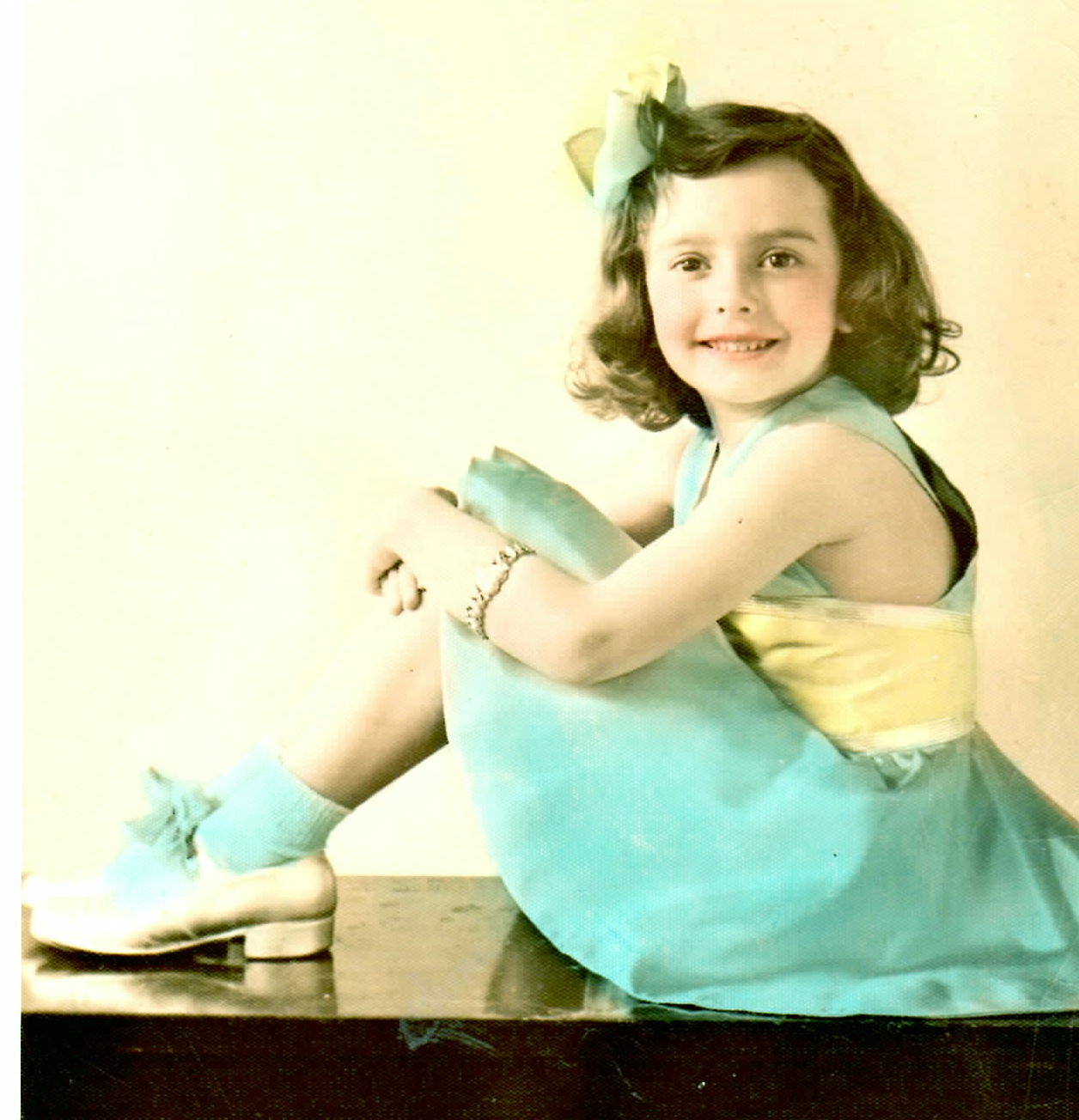 Kathy, the tap dancer - age 4


---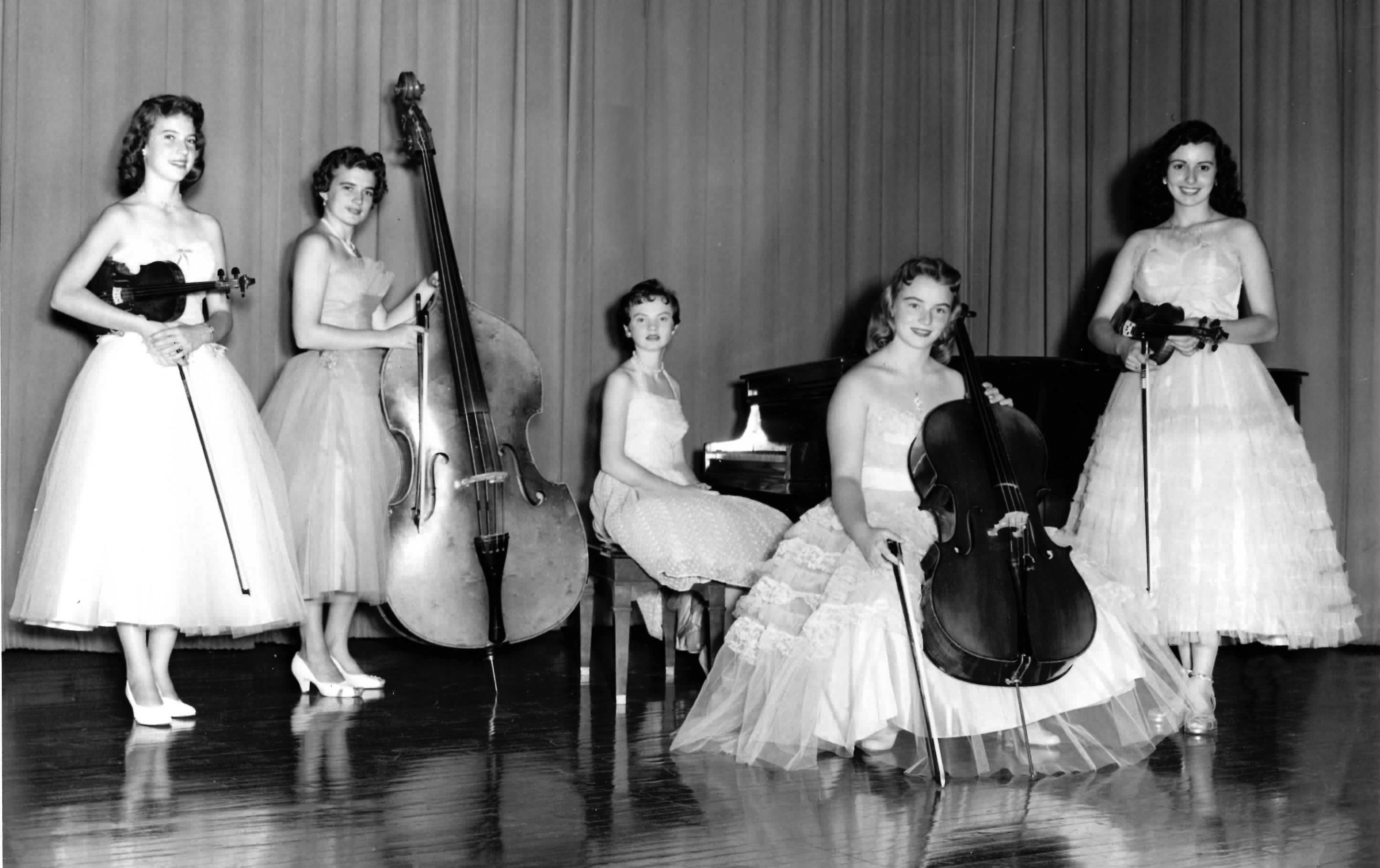 Playing and vocalizing in the "Singing Strings"
during her high school years
Kathy's on the far right in front of the piano


---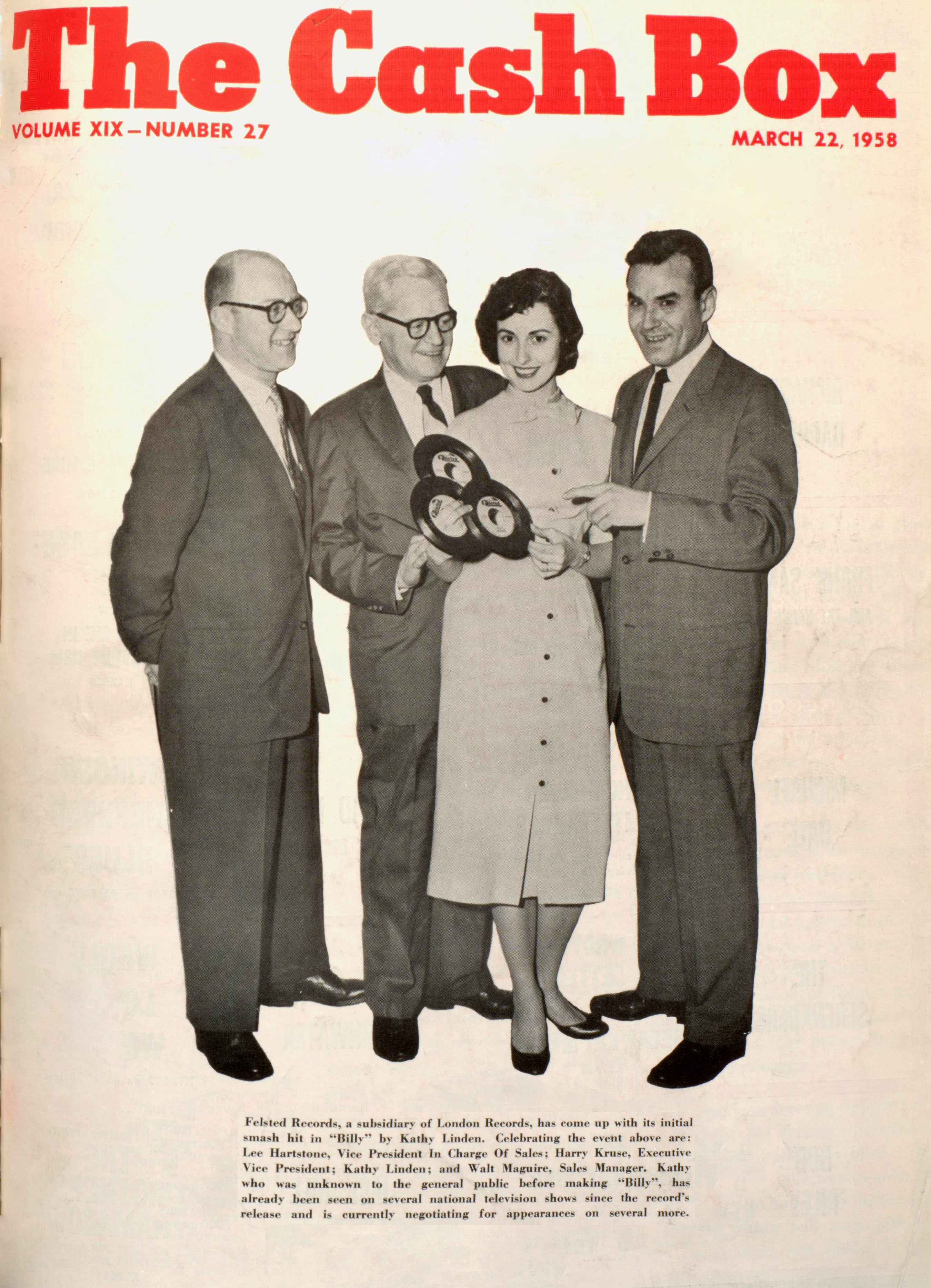 On the cover of Cash Box Magazine
while "Billy" was climbing the national chart
thanks to John Broven, Jay Bruder, Red Kelly and Wes Smith


---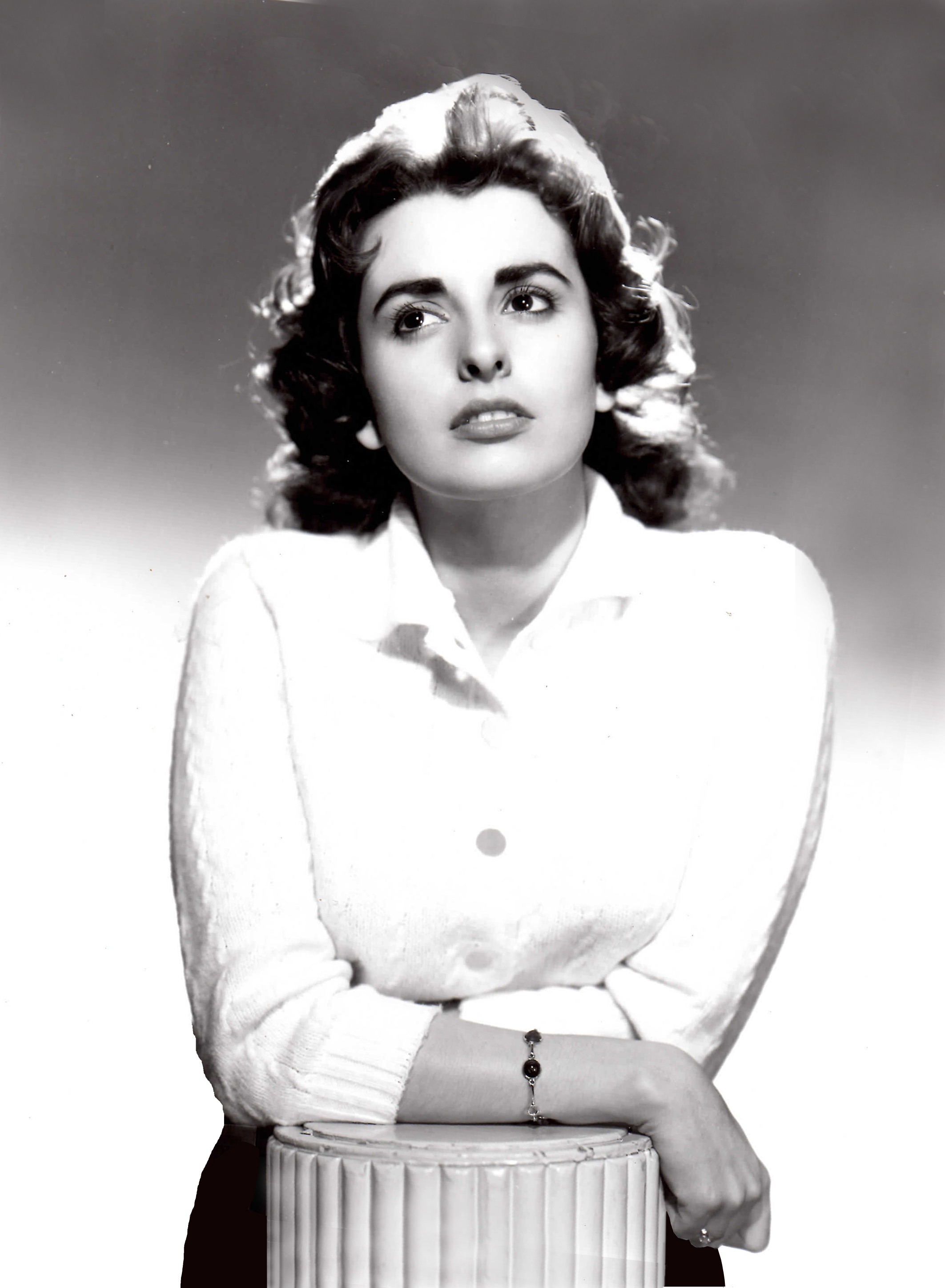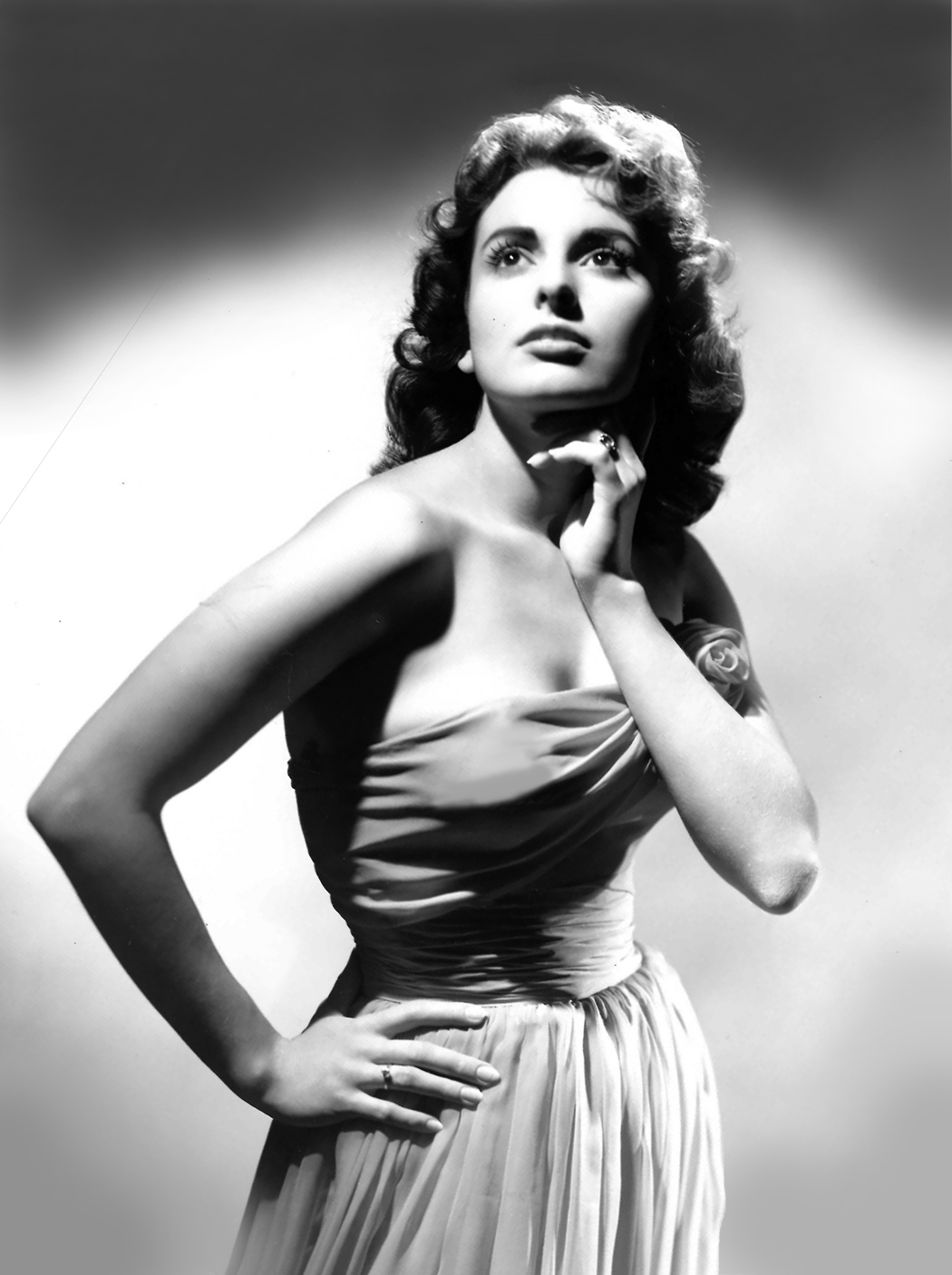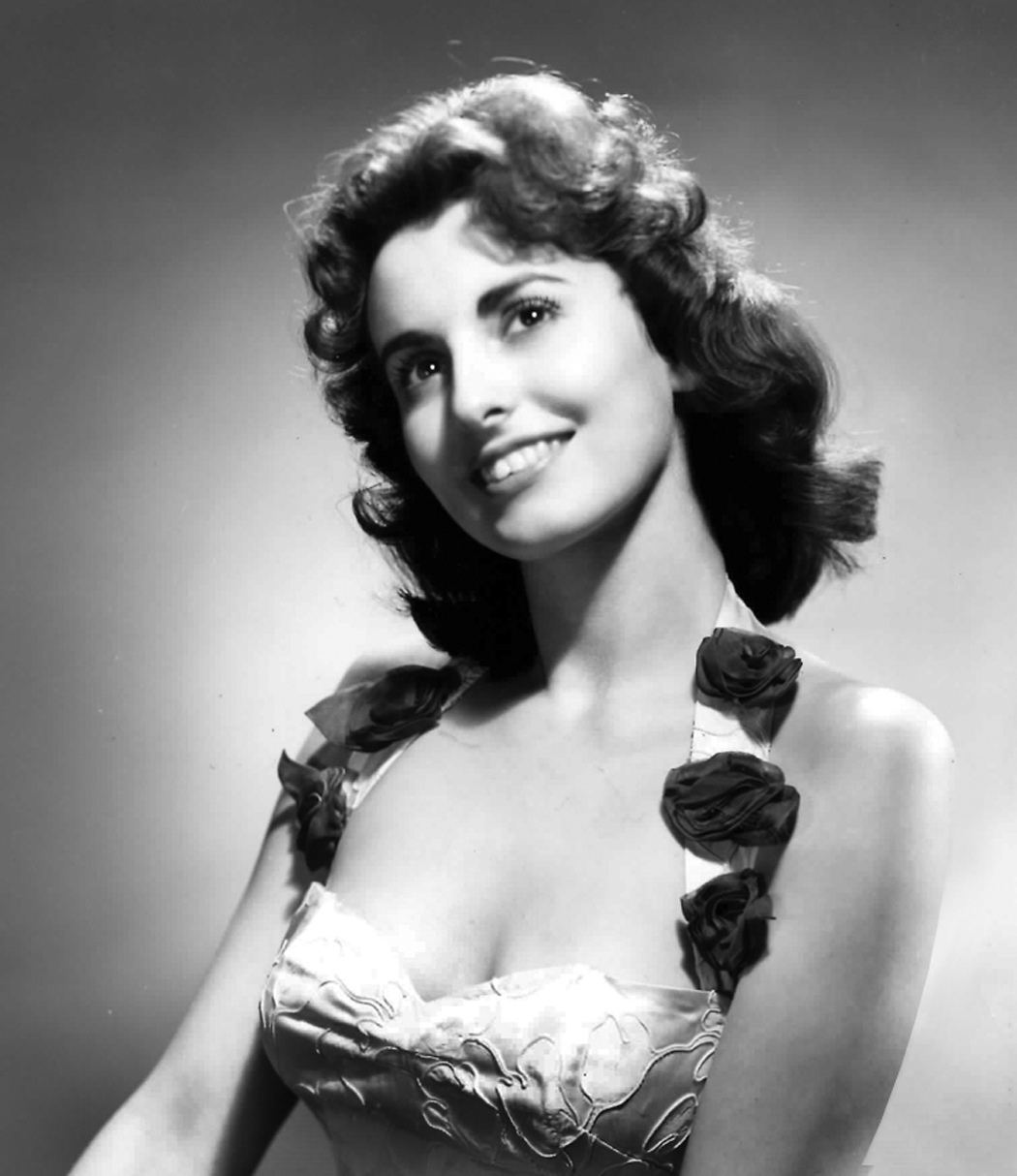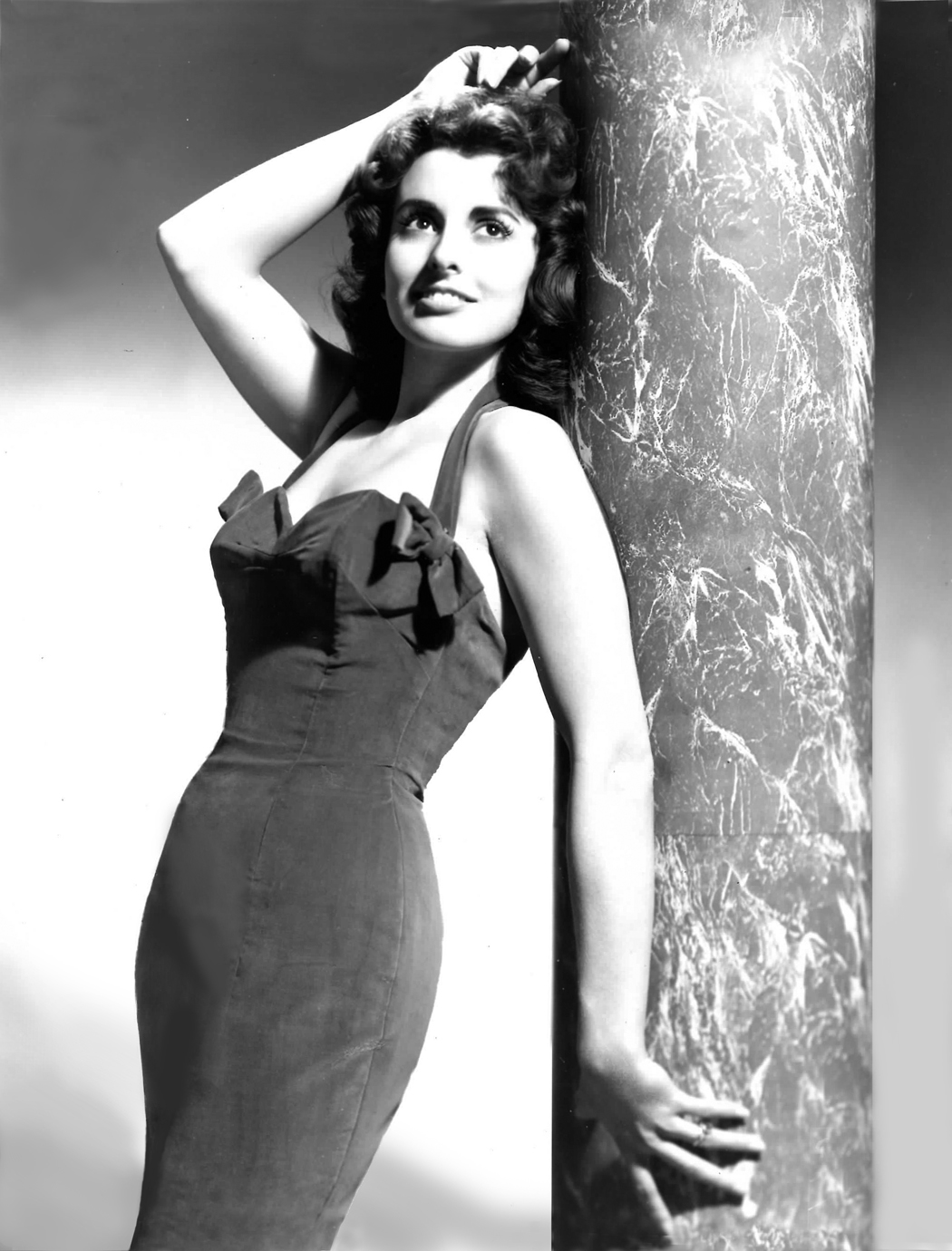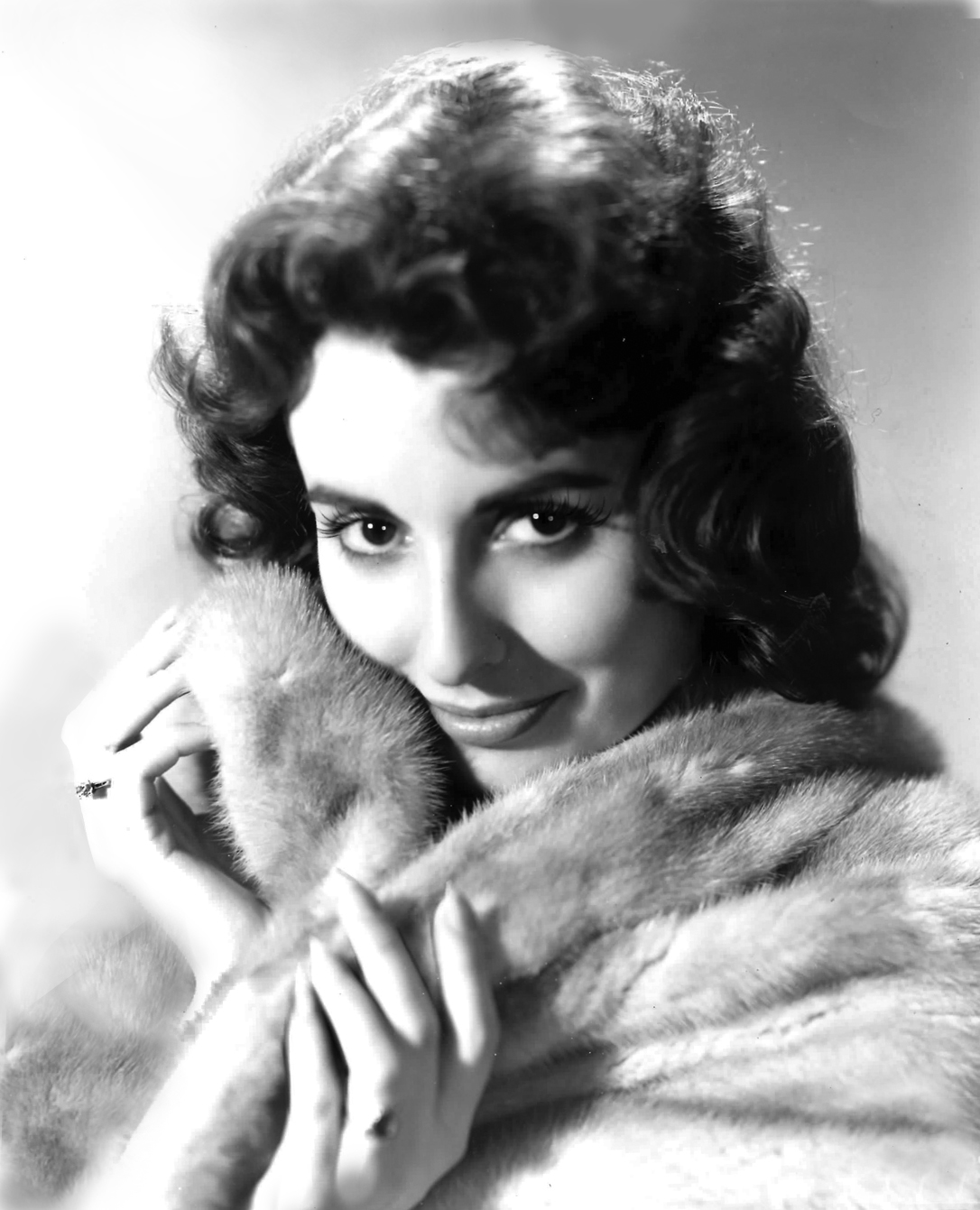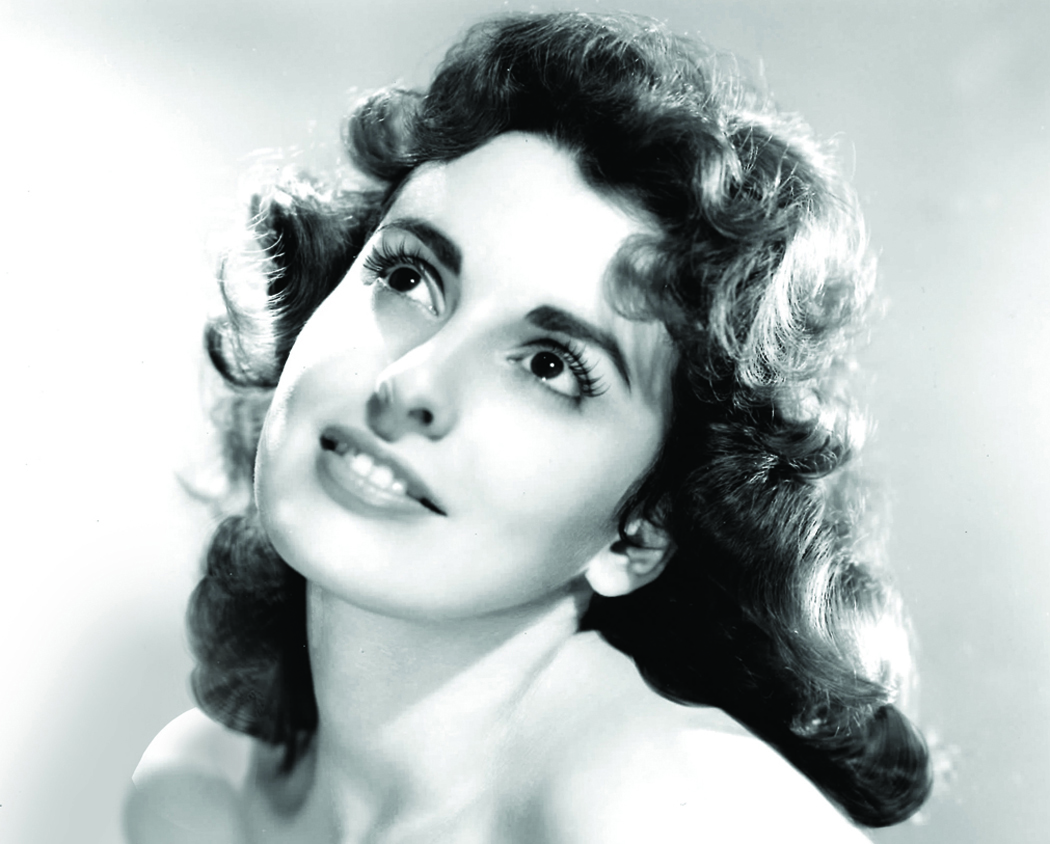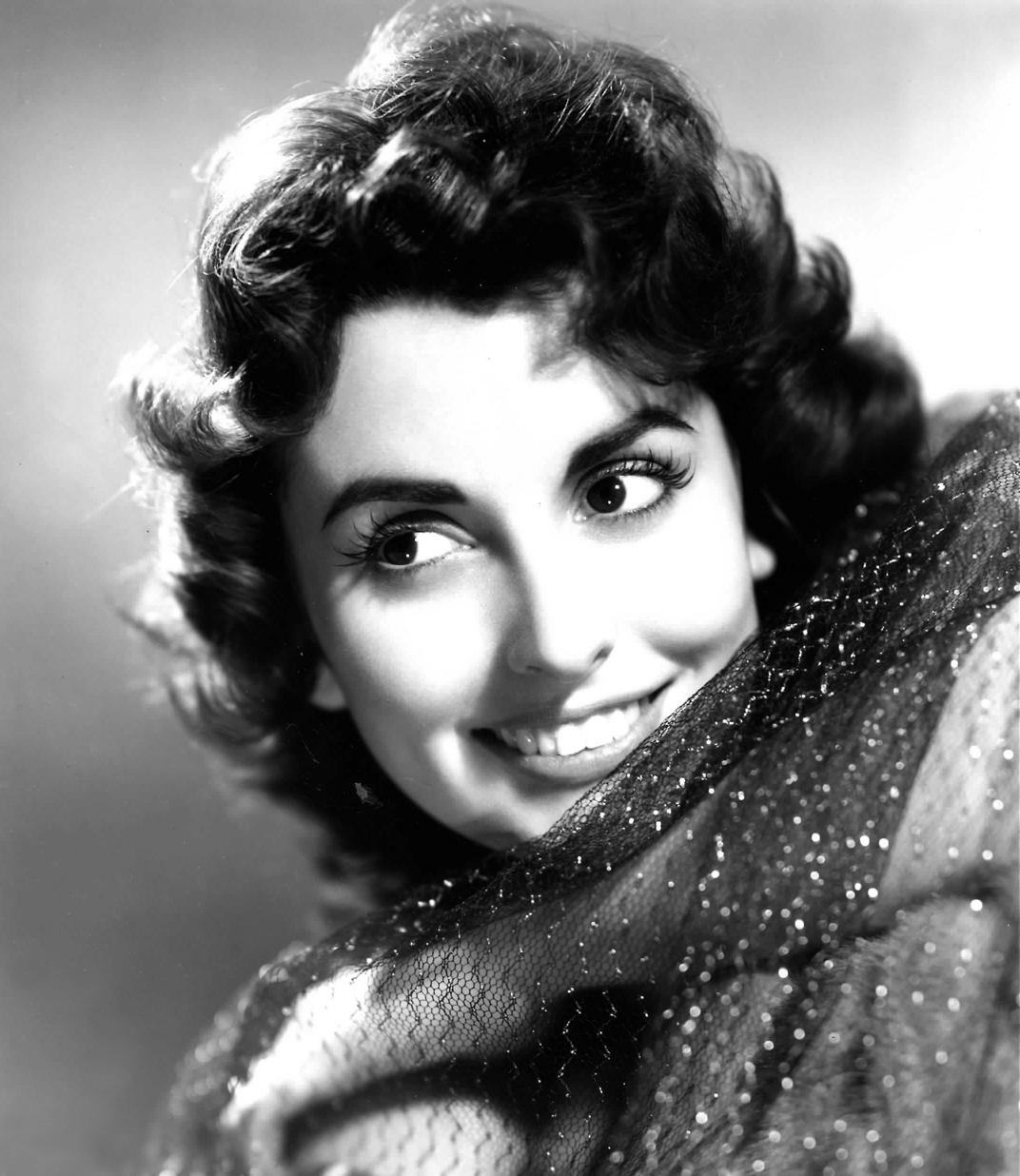 Pictures from Kathy's Felsted and Monument recording days


---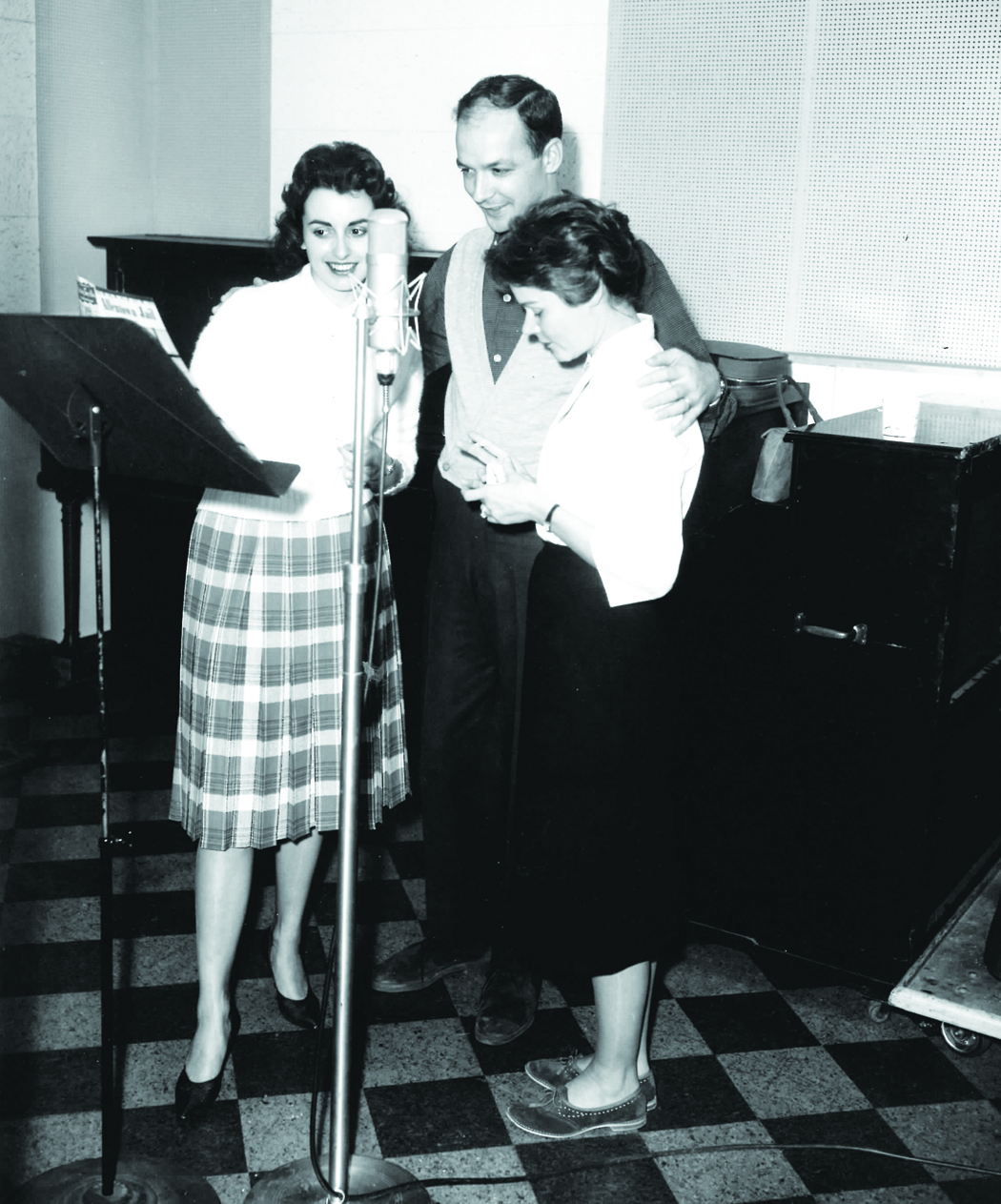 Recording in Nashville with Fred Foster and Anita Kerr


---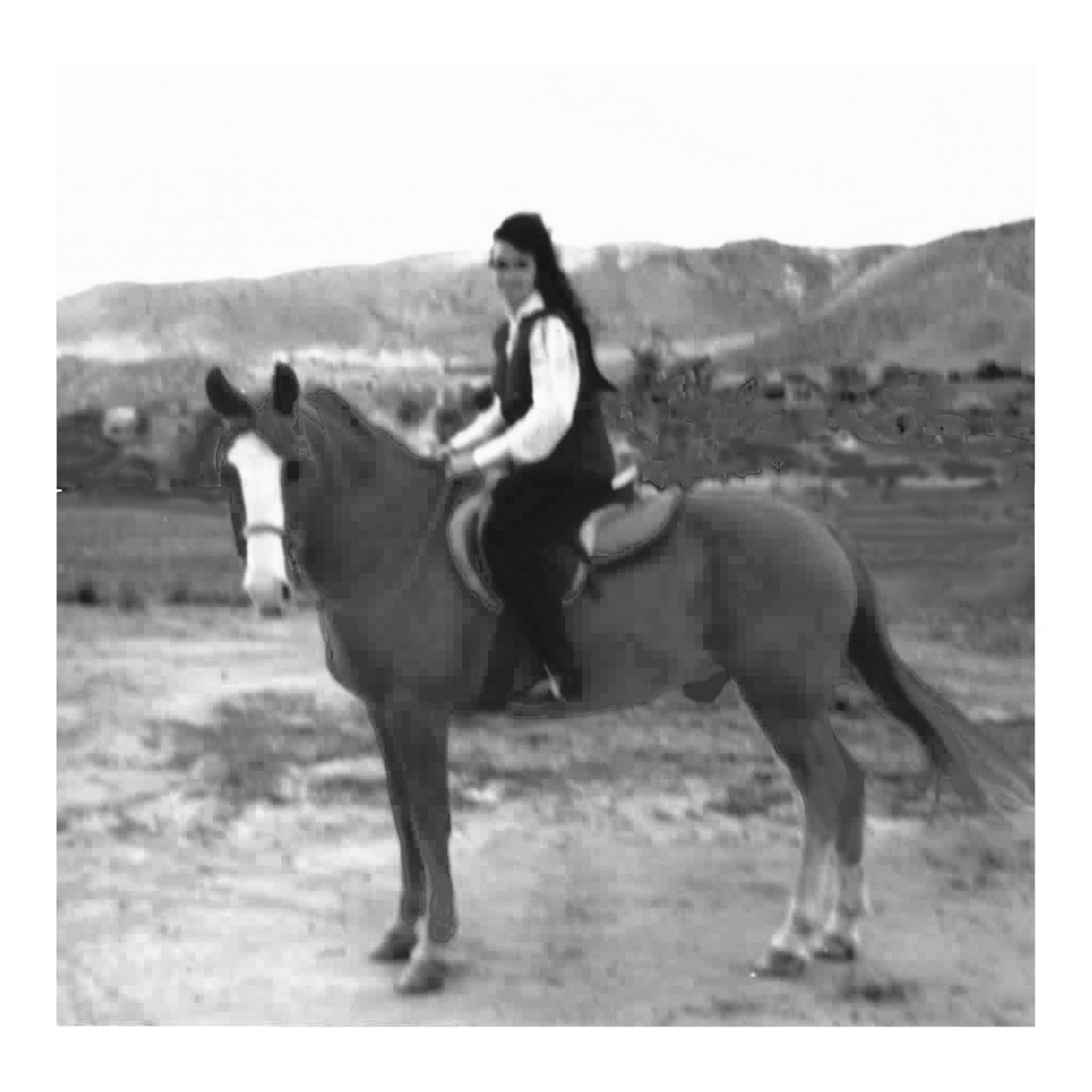 Time away from recording,
living on a ranch with her husband and three sons
and her favorite horse "Shane"


---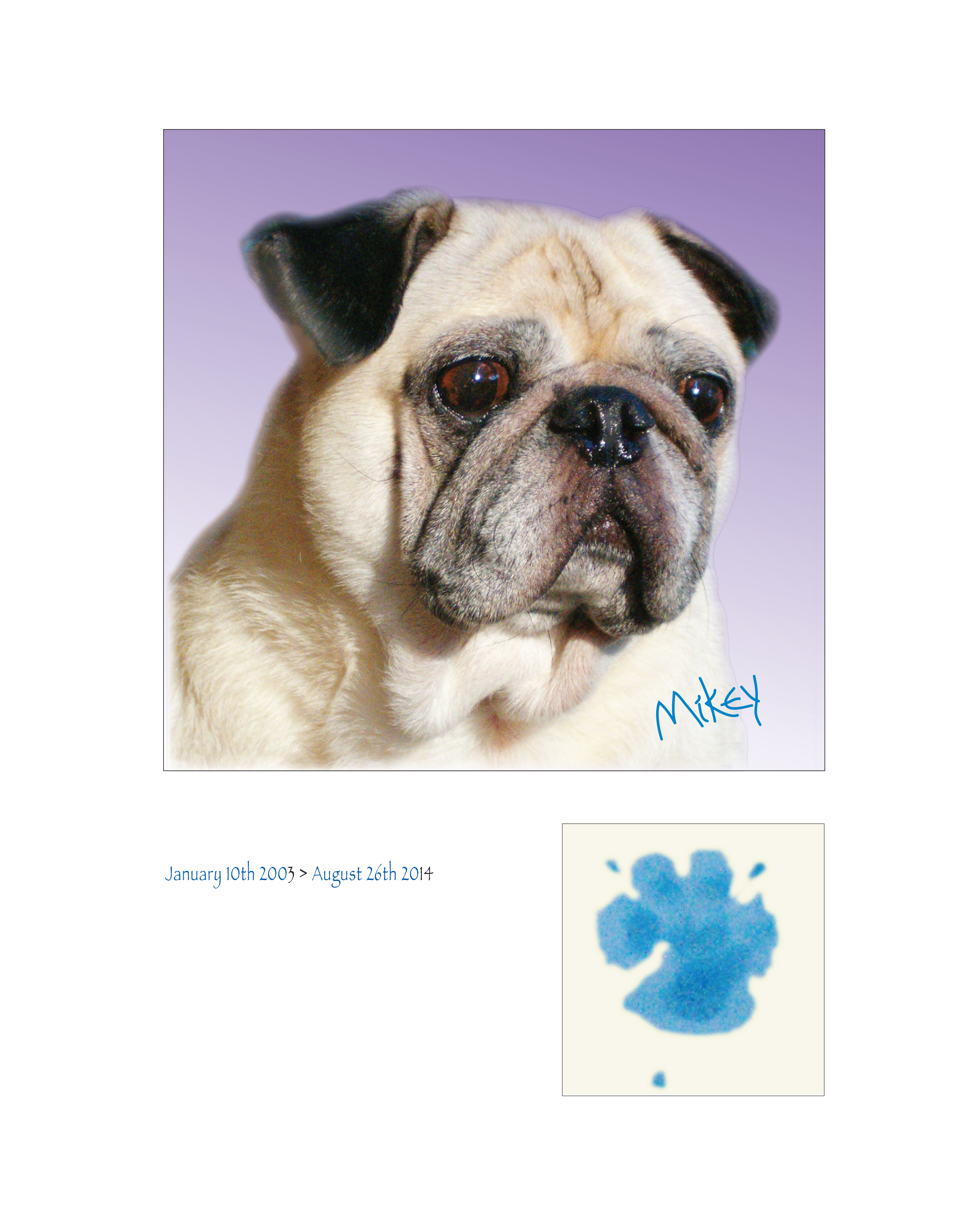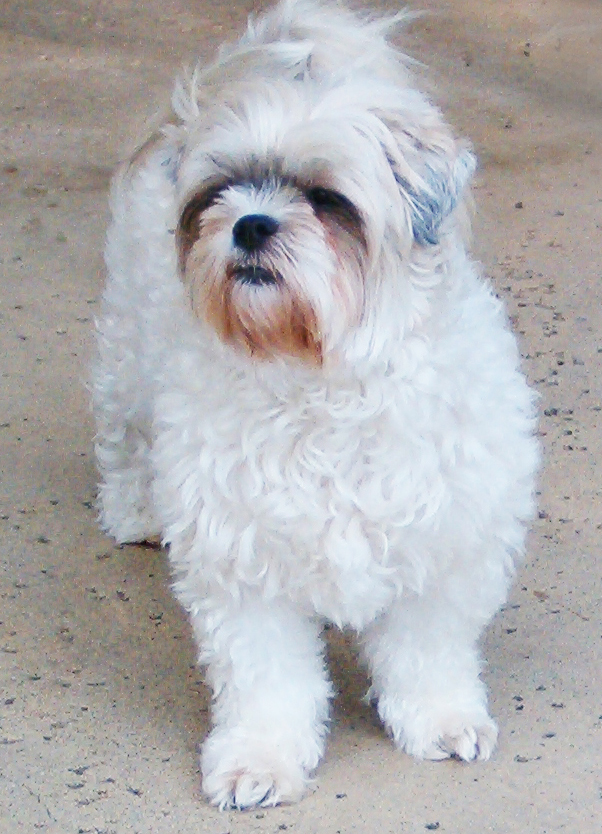 Kathy's Pug "Mikey" and her Maltese "Sharee"


---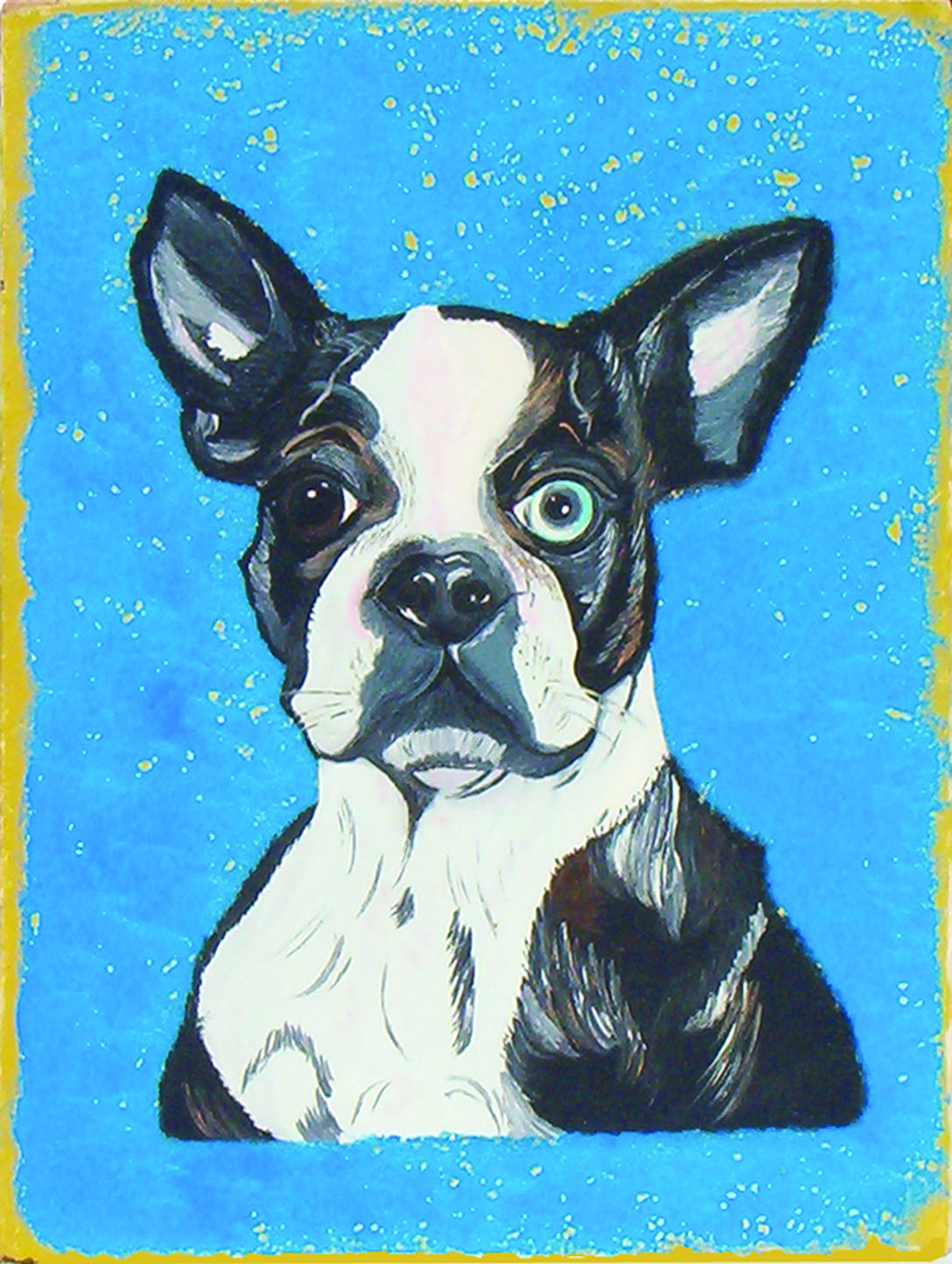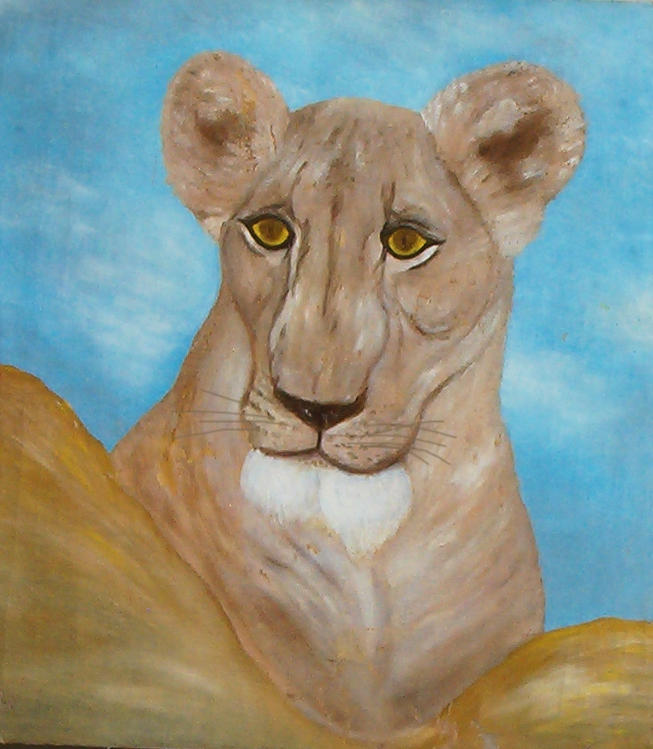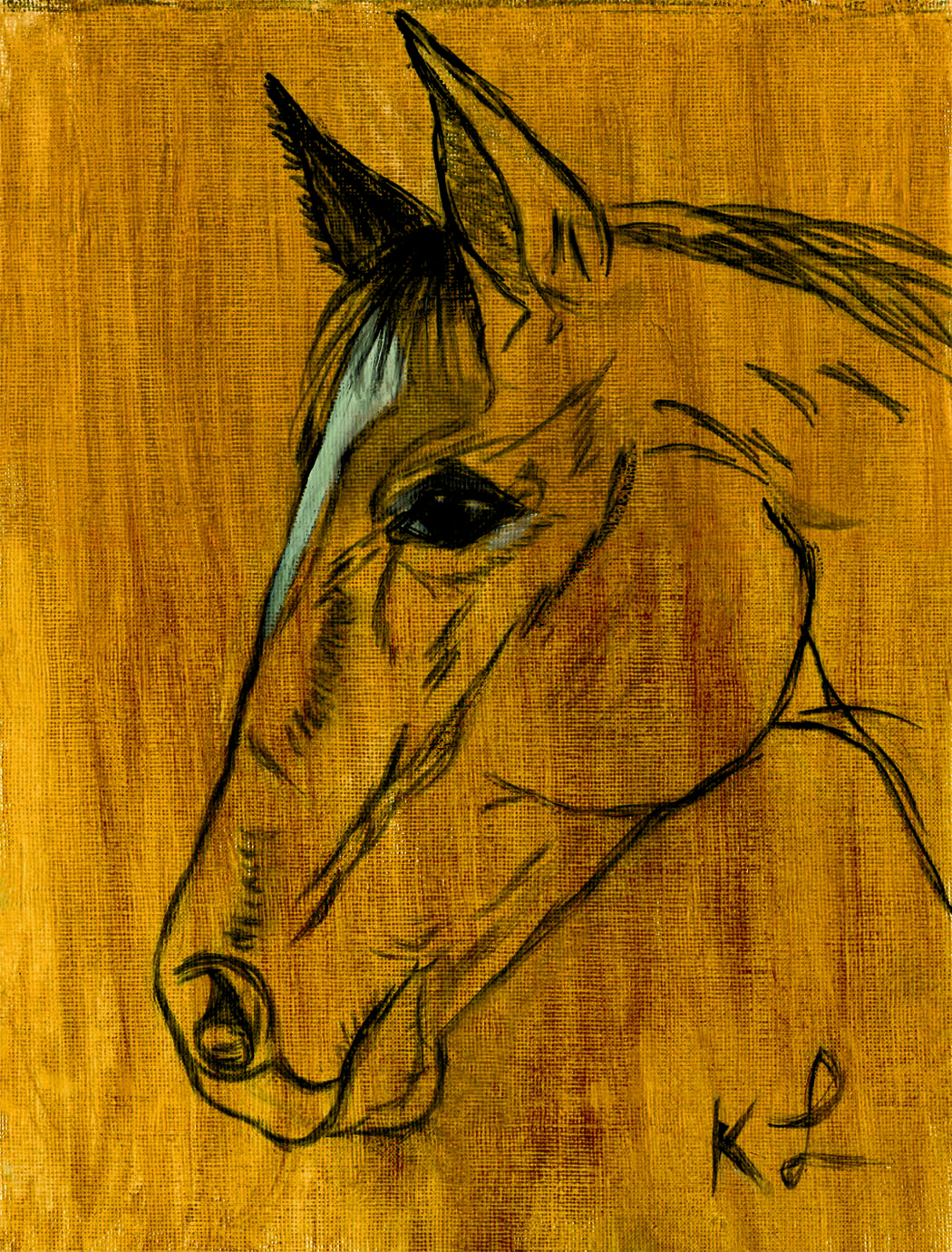 Kathy's own paintings of her childhood dog "Vickie"
and the "Born Free" lioness "Elsa"
and her sketch of a horse


---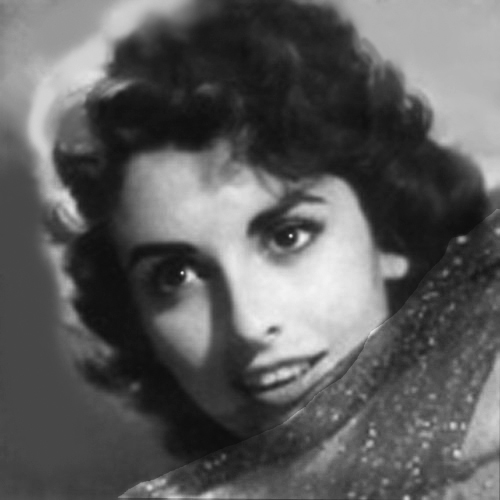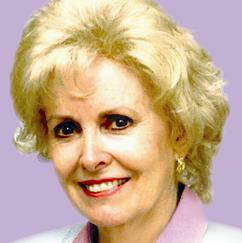 Then & Now


---
.