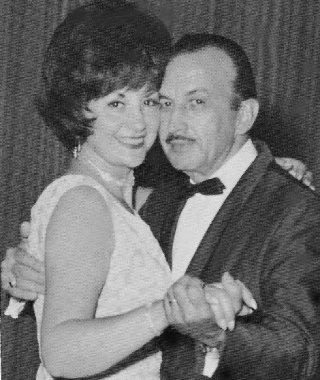 Jo and Lou, my mom and dad . . .
Thank you for everything. I love and
miss you.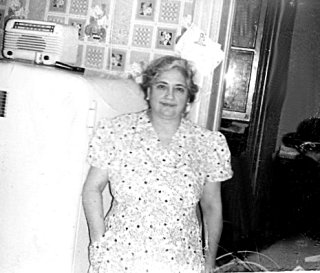 My beautiful Grandma Rosie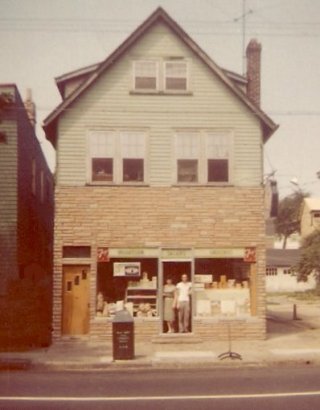 . Lou's Deli in Belleville, New Jersey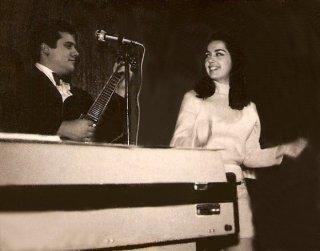 .
Denise and Rick Randell performing at
a rock and roll show in Jersey - 1970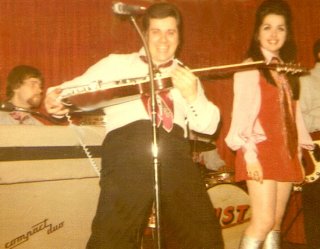 JUST US
Denise and her Group in the 1970's
Rick Randell is the ham with the guitar.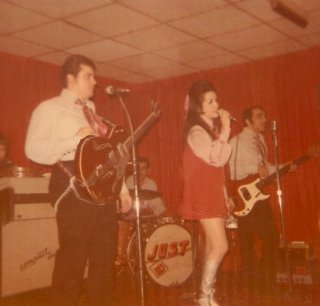 Denise with JUST US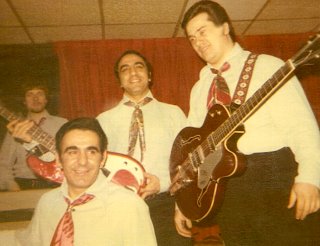 "THE BOYS"
Bobby O'Connor, Louie LaValle, Rick
Randell and (front) Sebby LaValle,
the best drummer in Jersey!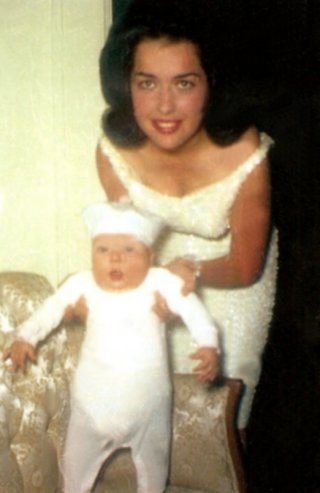 Denise with precious baby daughter
Lauren - 1964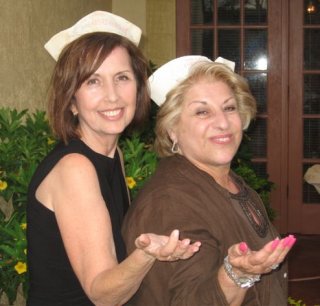 Delicates Denise and Arleen in their original Submarine Race Watcher's hats - 2006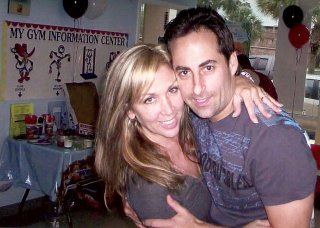 My beautiful daughter Lauren with
her husband Roger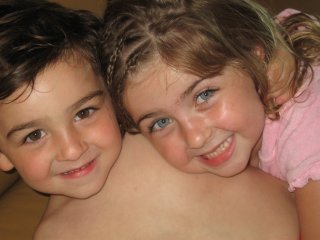 My precious grandbabies:
Michael, Age 3, and Jaden, Age 4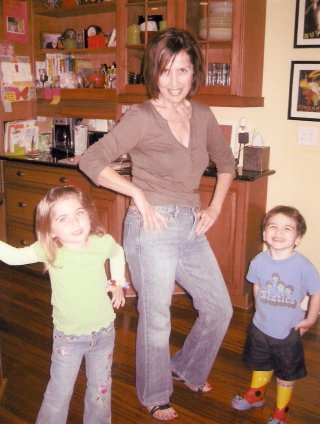 Denise and her grandbabies dancing to
BBlack and White Thunderbird..
. Beep! Beep! Beep! ...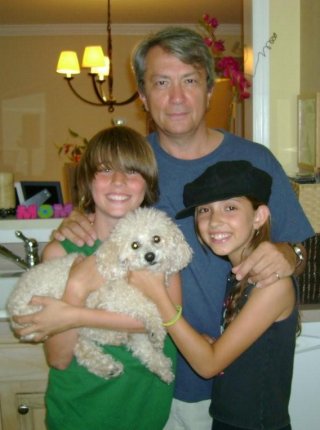 .
Denise's brother Michael with his two
children, Gabriel and Talitha, holding
Denise's toy poodle Barkley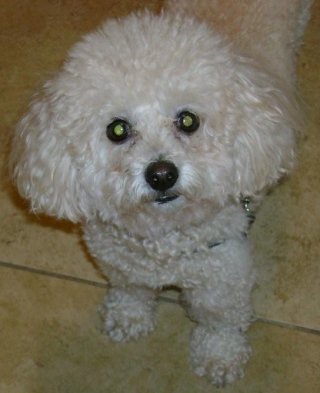 .
Denise's toy poodle Barkley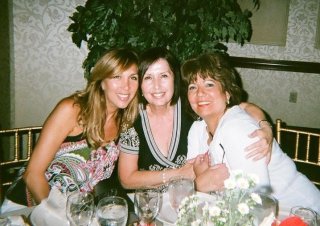 .
Denise with daughter Lauren and long-time
friend Camille Gaeta, wife of Rick Randell,
at Tommy DeVito's 80th birthday bash