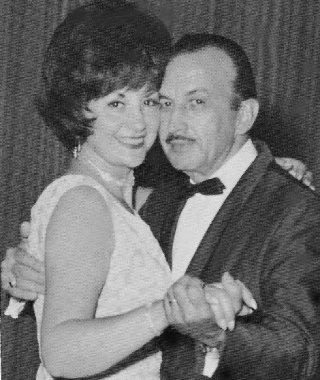 Jo and Lou, my mom and dad . . .
Thank you for everything. I love and
miss you.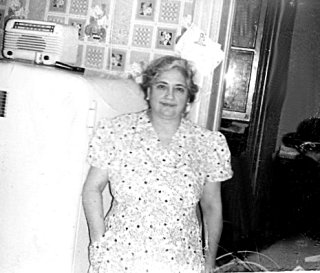 My beautiful Grandma Rosie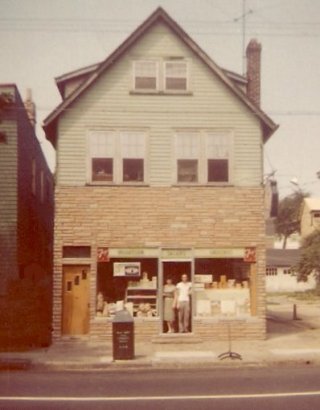 . Lou's Deli in Belleville, New Jersey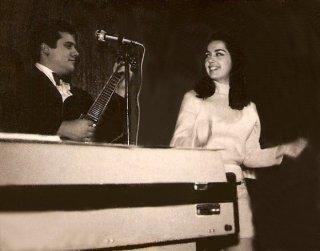 .
Denise and Rick Randell performing at
a rock and roll show in Jersey - 1970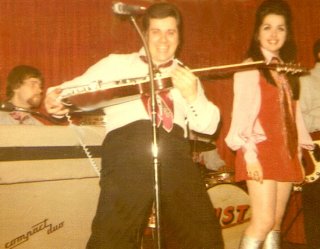 JUST US
Denise and her Group in the 1970's
Rick Randell is the ham with the guitar.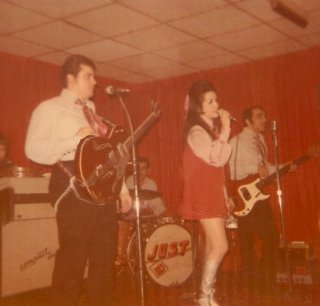 Denise with JUST US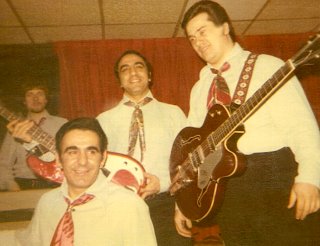 "THE BOYS"
Bobby O'Connor, Louie LaValle, Rick
Randell and (front) Sebby LaValle,
the best drummer in Jersey!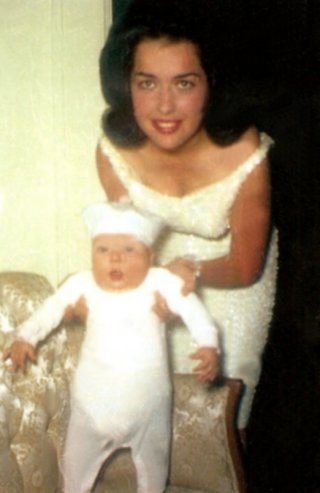 Denise with precious baby daughter
Lauren - 1964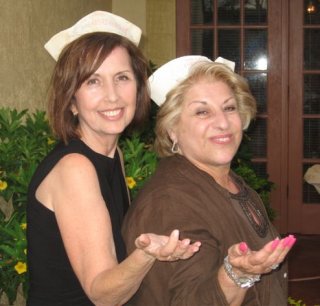 Delicates Denise and Arleen in their original Submarine Race Watcher's hats - 2006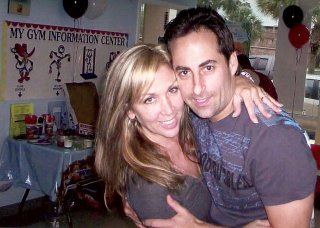 My beautiful daughter Lauren with
her husband Roger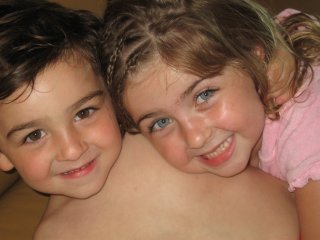 My precious grandbabies:
Michael, Age 3, and Jaden, Age 4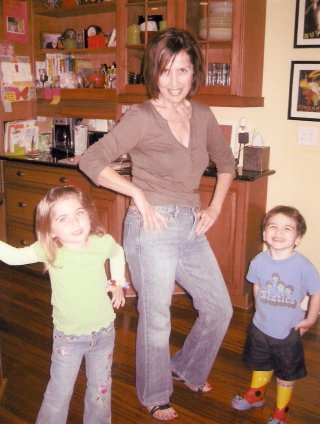 Denise and her grandbabies dancing to
BBlack and White Thunderbird..
. Beep! Beep! Beep! ...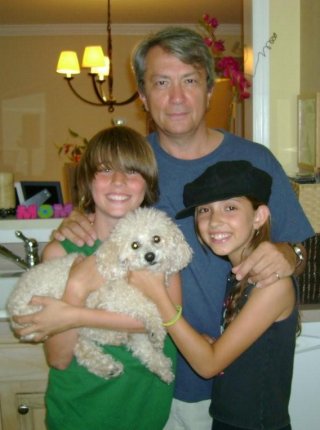 .
Denise's brother Michael with his two
children, Gabriel and Talitha, holding
Denise's toy poodle Barkley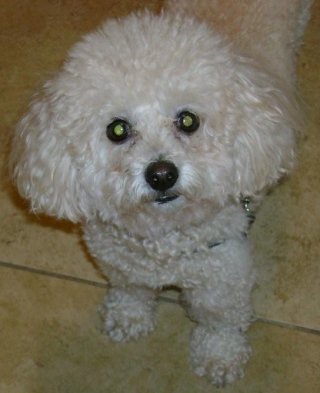 .
Denise's toy poodle Barkley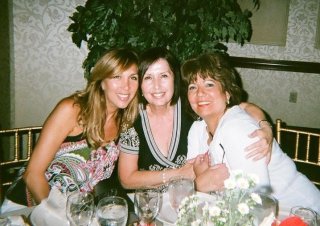 .
Denise with daughter Lauren and long-time
friend Camille Gaeta, wife of Rick Randell,
at Tommy DeVito's 80th birthday bash


































































































































.



.



.



.



.



.



.



.



.



.



.



.



.



.



.



..



..



..



..



..



..



..



..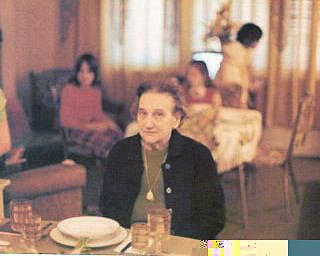 My precious grandma Lena Calavano
Boy, could she cook and was she smart!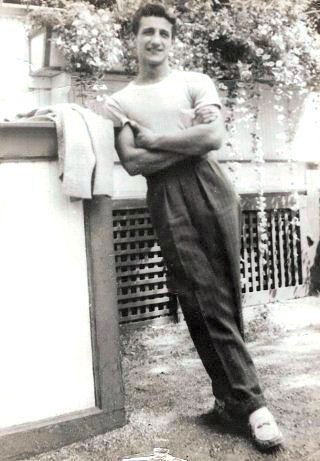 My dad Nicholas John Dalia at 22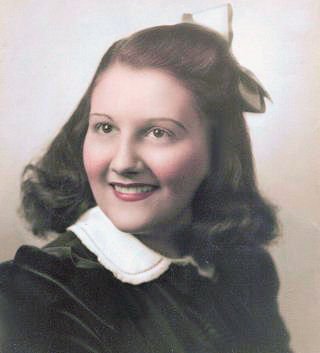 My mom Margarita Calavano at 22, ,
. . . a gorgeous angel face . . . sooo
pure and beautiful . . . like out of a
classic fairy tale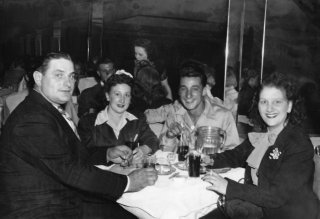 Uncle John Stanziola, Aunt Kate, with my
dad and mother at Frank Dailey's Terrace
Room, Newark, New Jersey 1944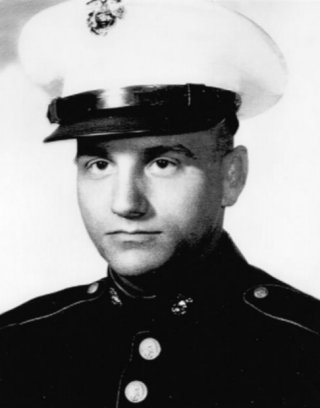 .
1966: My brother Nicholas Dalia, U.S.
Marine Corps, 1st Battalion, C Company
Viet Nam veteran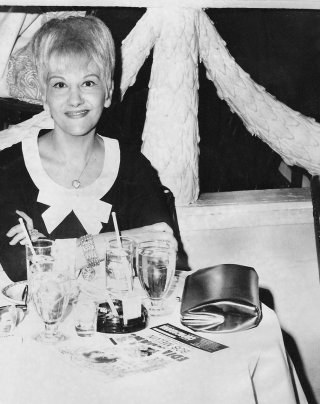 My mom Margarita at a New York City
nightclub in 1969


.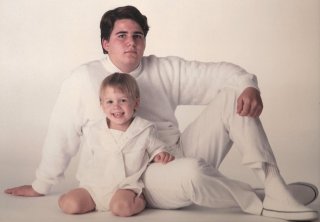 My sons Jude and Adam in 1969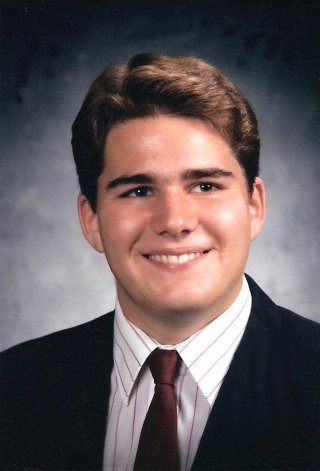 My son Jude's high school graduation picture


.



My son Jude with brother Adam at the
Valley Forge Military Academy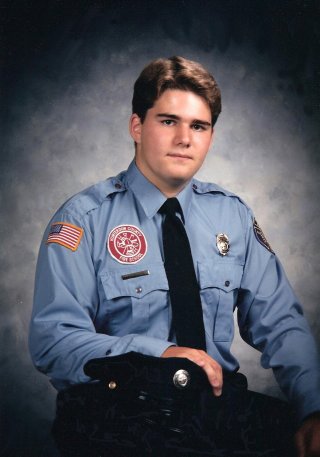 My son Jude's graduation from Fire School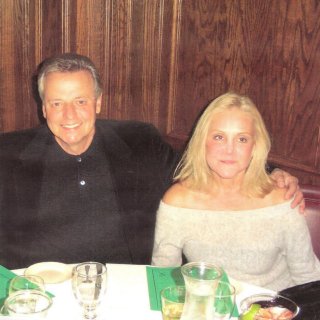 My husband Anthony and me in 2006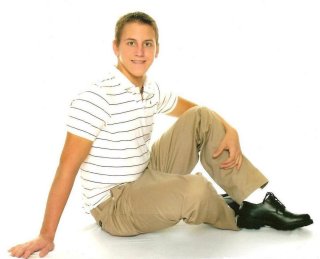 My youngest son Adam Lance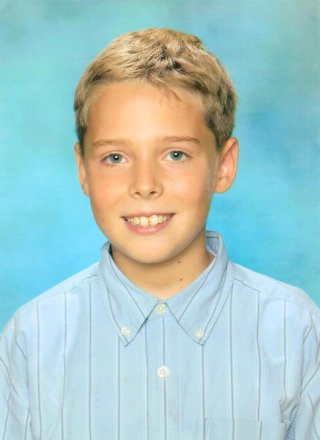 Austin, my first grandson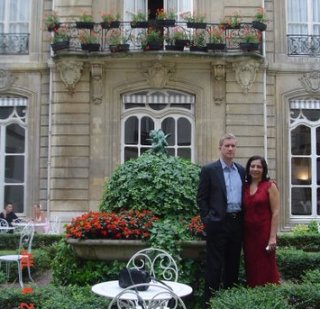 .
My sister Lynda and brother-in-law
Gary Schmidd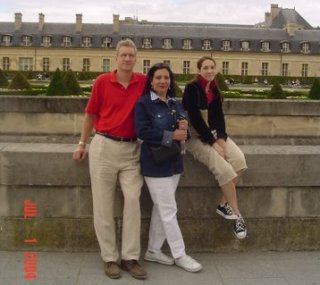 .
Gary, Lynda and daughter Brittany


.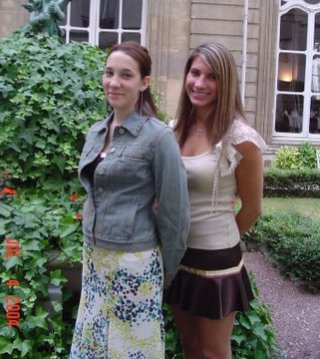 .
The Schmid Sisters, my two beautiful and
talented nieces . . . Brittany and Tiffany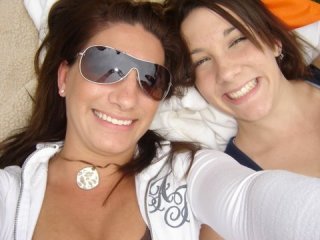 .
The Schmid Sisters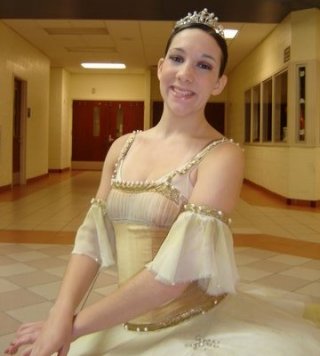 .
Brittany in Costume



.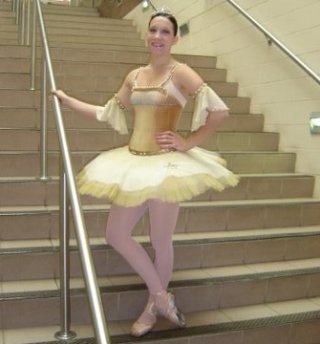 My niece Brittany, the Prima Ballerina,
. . . isn't she beautiful?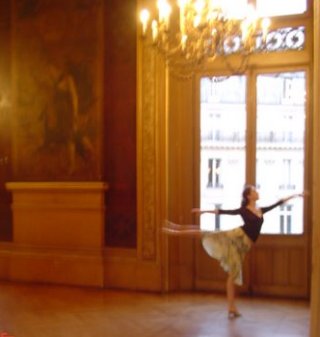 .
My niece Brittany arabesquing in the
Paris Opera Ballet
Brittany has been studying ballet for years
and is currently enrolled in New York City
for dance and this summer is doing workshops at Complexions Contemporary Dance under
direction of Desmond Richardson and Dwight
Rohda. She is in Heaven!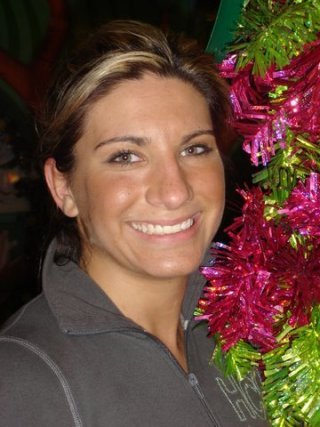 .
My niece Tiffany



.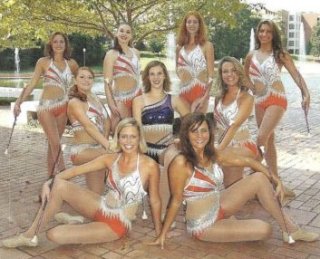 .
My niece Tiffany with the Clemson
University Tigers 2006 Baton Team
(Tiffany -top row right)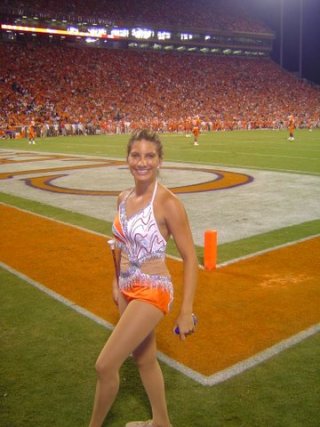 ..
Tiffany at Clemson Tigers game, 2006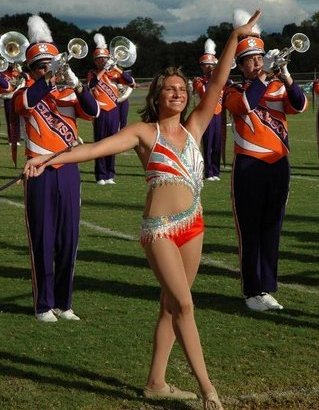 .
Tiffany at a Clemson Tigers Game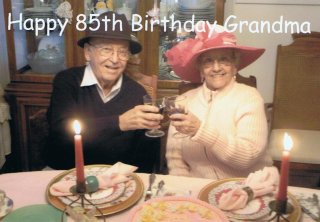 Mom and Pops celebrating her 85th
birthday, February 18, 2008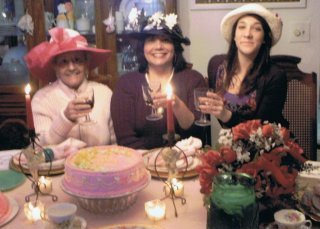 Mom, my sister Lynda and niece
Brittany with their celebration
party hats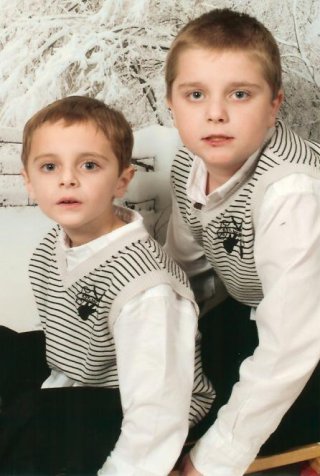 .
Tyler and Jacob Castagno, my
precious grandsons