.
The Beehive Theater
.
.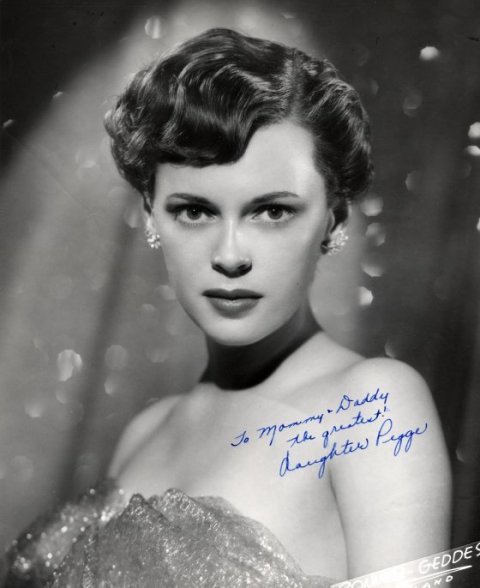 Peggy King, later affectionaly christened Pretty Perky
Peggy King by television comedian George Gobel, here
shown in her very first publicty photo taken in 1949 at
age nineteen
.
.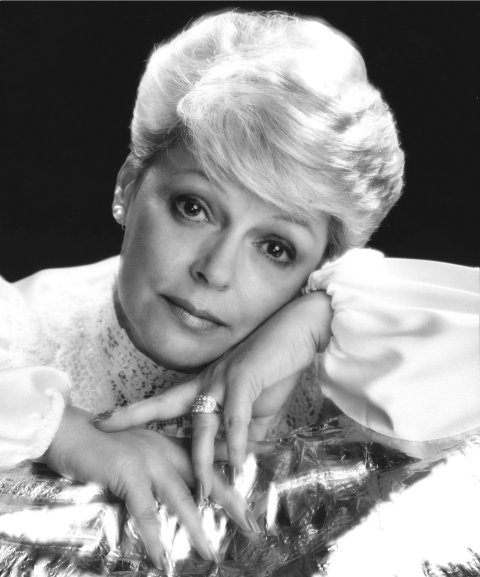 .
. Peggy in a publicity picture dating from the 1980's,
as she resumed her singing career on a limited basis
...